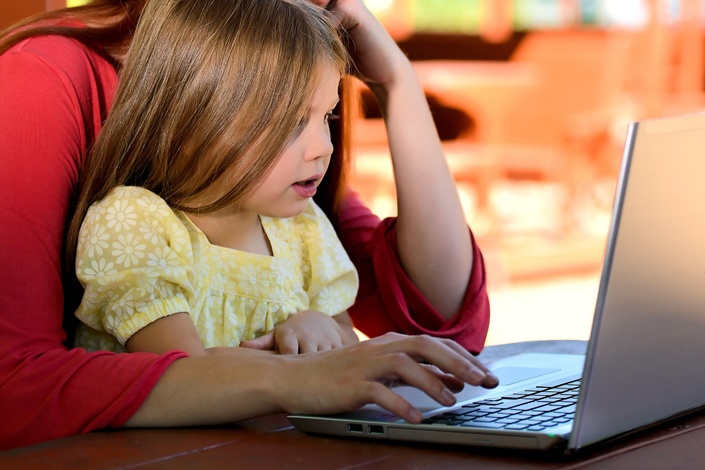 The Personal Bundle
For parents/carers of children from birth to 6 years
Don't leave your child's reading to chance, get started now! Join Speech-Language Pathologist, Dr Karyn Carson from The Soundmill Centre to unlock the strategies to support your child to reading success.
This is our personal bundle - for those wanting a more personal experience. Purchase this bundle to gain access to all of our video series, 'Reading with your child' plus a 30-minute one-one consult with Dr Karyn Carson via video link. There are only a limited number of these bundles released within certain time frames - be quick to take up this opportunity!

Overview/Lesson 1: Our focus in this first lesson is to provide you and your family with an overview of what is covered in our Little Lessons Series about 'Reading with your child' and to provide you with an opportunity to begin filling in the 'Reading with your child checklist'. This is so that you have a profile of what strategies you currently use and what new strategies you can begin to try with your child.
Lesson 2: Phonological Awareness & Phonics: Our second lesson has a focus on Phonics and Phonological Awareness. You will be provided with an outline of the three levels of phonological awareness development. We discuss syllable, rhyme and phoneme/sound awareness and provide you with strategies to use when reading with your child. Also included with this lesson is a downloadable summary sheet from the lesson.
Lesson 3: Vocabulary: Vocabulary knowledge is an important skill for children's oral and written language development. Did you know, children with rich vocabularies have an educational advantage? In this video we discuss strategies that you can use to support the development of your child's vocabulary. Also included with this lesson is a downloadable summary sheet from the lesson.
Personal Consult: Do you have questions about your child's speech, language or literacy development? If so, this 30 minute personal consult via video conference is designed for you. In collaboration with our highly experienced Dr Carson, we will create an initial profile of your child's communication skills and discuss a selection of strategies that you can implement in your own home to support your child's development. This consult does not require your child to be present and is intended as an opportunity for parents to discuss their questions.
You will require access to the internet or phone. These consults will be arranged via zoom which you will receive instructions to. Or alternatively this consult can be done via phone call (if based in Australia). To organise a booking for this, you will be provided with instructions within the course.
Your Instructor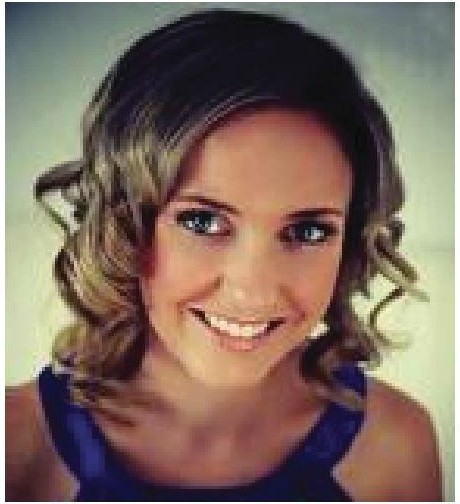 Dr Karyn Carson is a speech-language pathologist and has worked extensively, in Australia and abroad, in early intervention and school-based settings with individuals with speech, language, and literacy difficulties. She is the director and head speech-language pathologist at the 'The Soundmill Centre' where family and children can access support for speech, language or literacy needs.
Karyn has published numerous international articles related to speech, language, and literacy difficulties, and has won national awards for her research work which is directly translated into positive outcomes for families in her practice at The Soundmill Centre based in Adelaide, South Australia.
Course Curriculum
The Personal Bundle
Available in days
days after you enroll
Frequently Asked Questions
When does the course start and finish?
The course starts now! It is a completely self-paced online course - you decide when you start and when you finish. Just be sure to finish it by December 2021. After this time, the course will expire as it will be due for revision.
Thank you for purchasing and viewing our online 'Reading with your child series'.
We hope that you enjoy watching it, as much as we have enjoyed making it for you.
With best wishes, Karyn & Leanne